St. Agnes College Library and Information Centre
Digital Library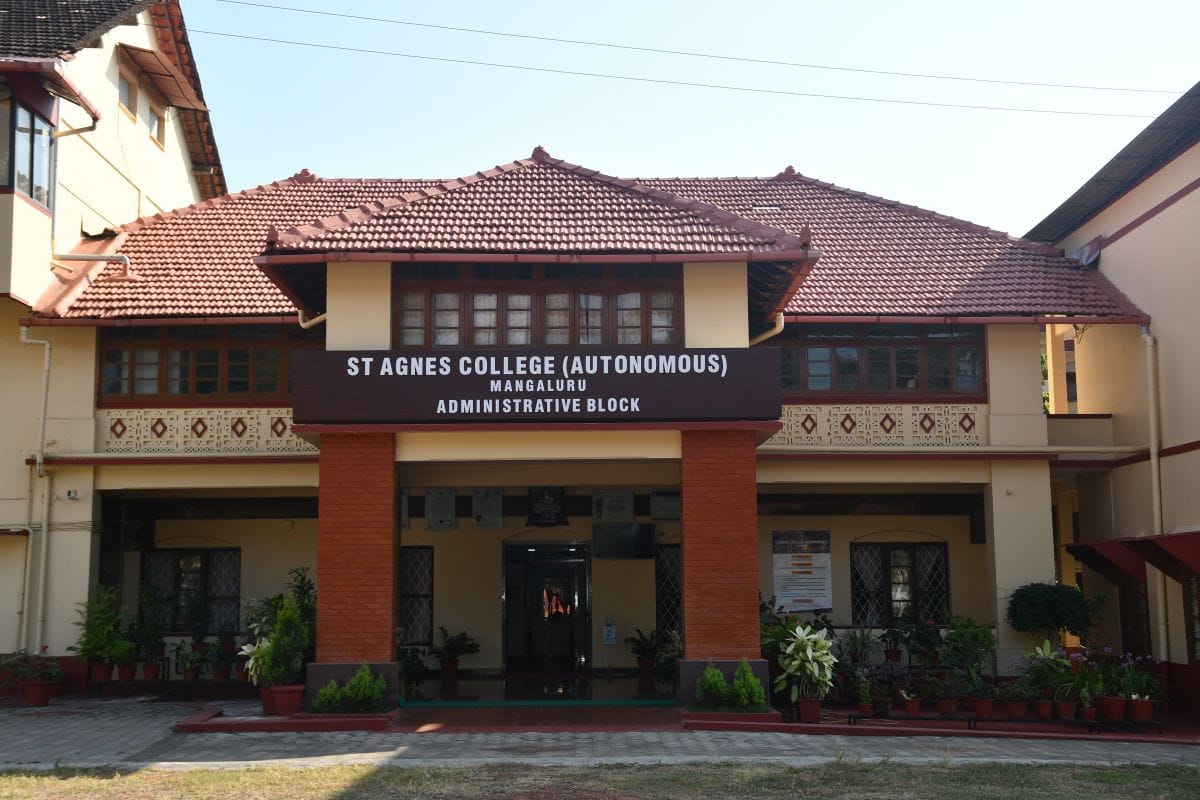 Library has initiated its Institutional Repository using DSPACE an Open Source Software. E contents like Lecture Notes, Students
Project  Reports, Question Papers , Theses, Publications by faculty and students, College Magazines, Newsletters, E books, In
house journal etc. are added to the repository and access is provided   within the campus between 9 am to 5 p.m.